Welcome to Pondhouse
TaiChi & Qigong Dojo
Pondhouse was founded in 1992 by Sifu Estin Kiger
and Cynthia Campbell-Kiger.  Located on 5 tranquil acres in South-Central Oregon just minutes from Jacksonville and Medford.  
We are still in the process of rebuilding our site - with much more content to come. Click Here for Current Class Information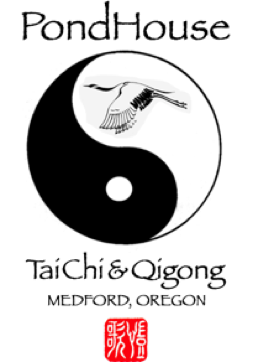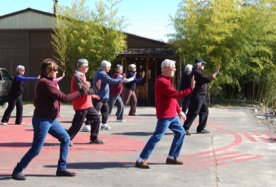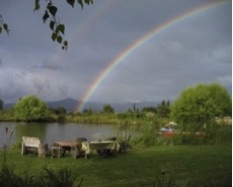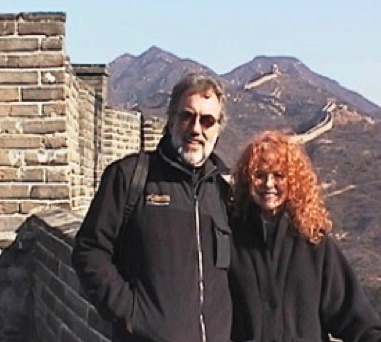 Here's a link to the 2017 World Tai Chi Day celebration video!